I've been using, abusing, and rotating my 3 fabulous pinnies for a few years now and I think it's time I adopted another into the Hunter household. I find joy in buying things if I can a) feel close to the maker/purveyor of that product (not in a creepy way! in a product origins kinda way!!) and b) feel like I'm contributing to a quality product. If you haven't been able to tell already, I have a complete and unhealthy obsession with all things artisan. Especially because I hope to be there myself one day! Fingers crossed!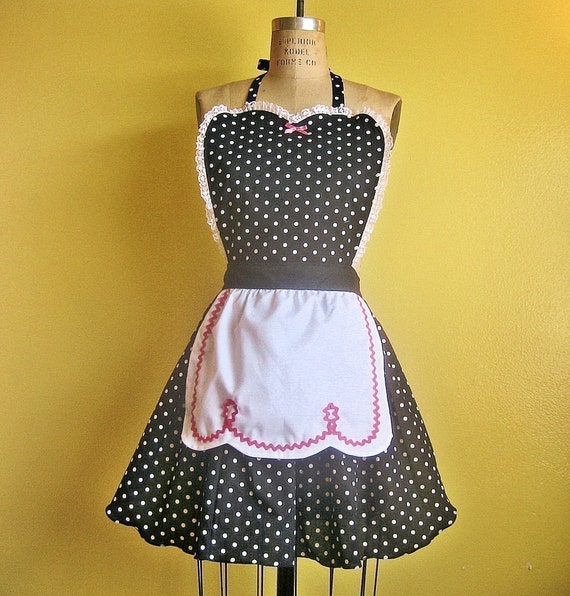 I Love Lucy Retro Apron from Lover Dovers Clothing, on Etsy
Right, I've been perusing the web and have found a few super cute sites where people are making fabulous pinnies. And in honour of the upcoming holidays: Halloween and eh hem...Thanksgiving, here a few delightful places I think you should check out. How are people so talented?!
Lover Dovers Clothing, Etsy
- for you
Corakids, Etsy
- for the wee bairns!
Happy Shopping!
xx